Renew or Replace your Motorcycle Registration from Anywhere.
Don't hang back. Get your registration and tags and ride like the wind.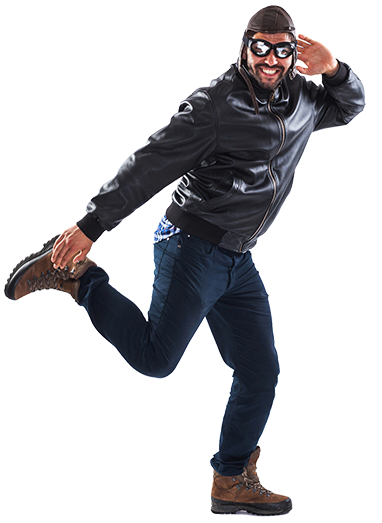 OHV Red

Issued to 2003 year model and newer OHVs that are not certified to California OHV emission standards. If your OHV has a "3" or "C" in the eighth position of the vehicle identification number (VIN) then your vehicle will be issued a red sticker. Red stickers are issued to OHVs that can use California OHV riding areas for seasonal use only

OHV Green

Issued for all California OHVs year model 2002 and older, including those that were previously issued a red sticker, and to 2003 and newer complying vehicles. Green stickers are issued to OHVs for year round use at all California OHV riding areas.

Street Bikes

Motorcycle which are used on California highway and City Streets. Their registration is renewed annually.
Want more?
Additional Services We Provide To Support Our Riders
Online Registration Renewals

Instant online registration renewal. Receive a FREE electronic copy of your registration and annual reminder.

Online Inventory Replacement

Lost your registration or tags and need them urgently? Complete your order today and select next day shipping and we'll email you a free registration e-copy and tracking number for your order.

Transfer Title

Sticker Quicker is able to transfer title of your vehicle within minutes. Our quick and easy process takes the guesswork out of confusing transfers.
Out of state Transfer Title

We make the daunting task of transferring your out of state vehicle to California easy as 1-2-3. Same day registration and plates available.

Vin Verification

Did you bring your bike to California from another state or was in an accident and you need a VIN Verification? Our licensed VIN verifiers can complete your verification on-site.

Handi-cap Placard/Plates

If you qualify for a DP placard or DP license plate we can process your application and deliver your placard or plate next day.
Thoughts from our customers